September specials for fall application to help next Spring
See Spot Run goes to work at the root of dog urine spot problems in minutes. And it only takes minutes to apply. Because spots belong on your dog, not on your yard!™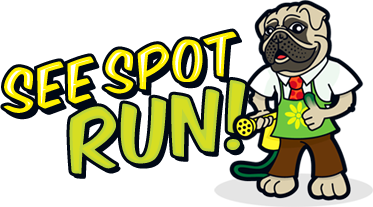 Grow Grass Grow!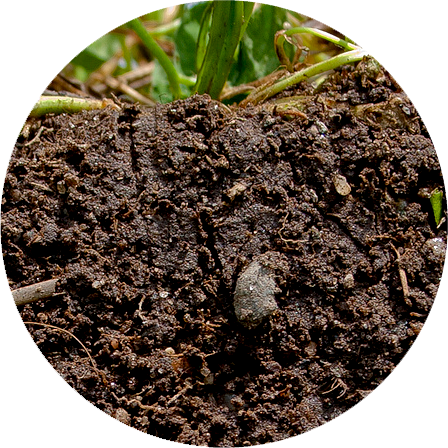 New Grass Lives Long and Strong.
Once you apply See Spot Run, it seeps through your soil, neutralizing the damaging effects of dog urine. And with the support of SSR's unique microbe formula, your soil is better suited to allow for germination again. Depending on the type of grass, you'll begin to see results within 2 weeks.
See Spot Run Works!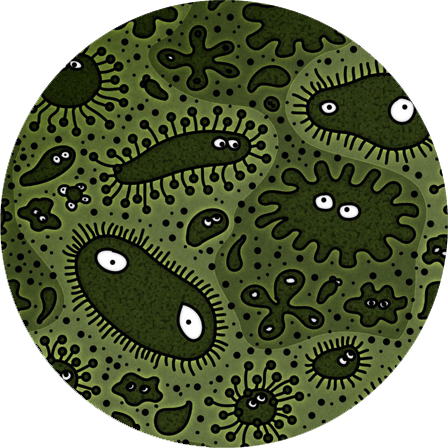 Hard-Working Microbes Restore
Order to the Soil.
Though you won't see them, See Spot Run releases millions of microbes into the soil. And unlike enzymes, with routine watering, these microbes will produce millions more microbes. Talk about Concentrated! These masses of mircrobes begin to restore order to support the soil and root system.
See Spot Run Is All Natural!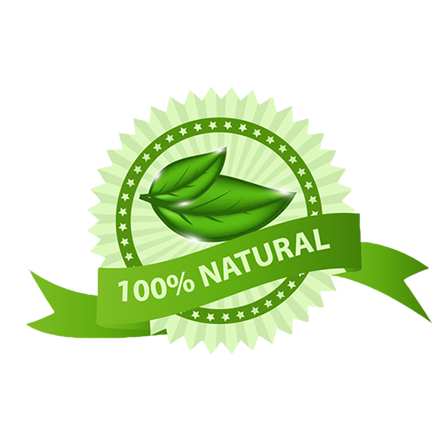 Go Ahead and Try it on Yourself.
So, don't ignore or try to mask the problem with "green paint." Use All Natural See Spot Run. Because spots belong on your dog, not on your yard!™
Others

About Us
---
The results were almost immediate! -- We have five female dogs. Imagine how many times a day, week, month, etc. they urinate in our backyard. Over the years it has created a situation where the grass can't live because of the effect on the dirt and grass. We tried everything. We even considered giving the dogs some type of drug to help combat the problem but I did not feel it was a healthy solution for them."

Saraveen Fields, North Florida
Wonderful! -- At my practice in Vail, I had several clients use the product with great success. One guy was even able to grow grass where he had never been able to grow it before. I would also like to add that I used the product on the animal hospital lawn, and it worked there as well. What better place to try the product!"

Chris Roth DVM, Boise Idaho